Party Bus Acton | Food & Nightlife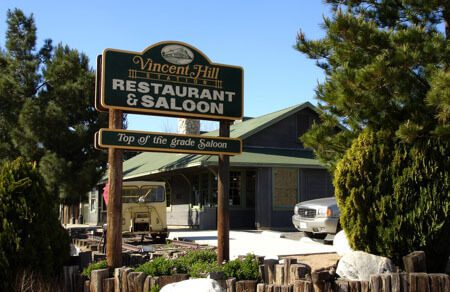 VINCENT HILL STATION
553 Sierra Hwy
Acton, CA 93510
Phone number (661) 272-4799
One of the coolest spots to hang out in the Acton area with Party Bus Los Angeles is Vincent Hill Station. This is a music venue, wine bar, and bar where our customers can really get out of their shell and have a fantastic time with all their friends. The dancing here is always so fun and it's even nice to just come in and enjoy dinner and drinks on a Thursday, Saturday, or Sunday. The happy hour prices are one of the highlights for us and so is the fact that it's dressier here than at most places in the area. Pricey, sure, but isn't it worth it for an amazing brunch or a chicken piccata dinner? Yes!
49ER BAR & GRILL
31908 Crown Valley Rd
Acton, CA 93510
Phone number (661) 269-1360
One of our favorite places to enjoy a night of karaoke in the Acton area is 49er Bar & Grill, and our Party Bus Los Angeles customers seem to agree wholeheartedly! What you'll find here is a down home friendly spot where you can delight in both Mexican and American favorites, and on some weekends you'll even enjoy live music, not to mention the incredible karaoke that takes place every Friday. They have a really inviting outdoor seating area that we think you may want to hang out in. Our favorites here are probably the chicken burritos and also the ribs! Such noteworthy flavor. Good stuff!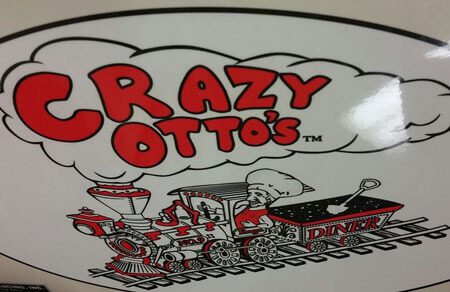 CRAZY OTTO'S DINER
33317 Santiago Rd
Acton, CA 93510
Phone number (661) 269-1521
Crazy Otto's Diner is a Party Bus Los Angeles destination that's known best for their breakfast and brunch, and we couldn't imagine not recommending it to you for your upcoming trip with us in the Acton area! The biscuits and gravy are just mouth-wateringly good, and we can never get enough of their chicken fried steak and corned beef hash! If you're a lover of crispy hash browns that are homemade and delicious, you will really enjoy theirs. Yes, it's located in a strip mall, but don't judge this book by its cover. The service is really excellent here. You will be very pleased with everything!
LA CABANA RESTAURANT
2370 Soledad Canyon Rd
Acton, CA 93510
Phone number (661) 269-4504
Mexican food is really at its finest at La Cabana Restaurant! Our Party Bus Los Angeles customers are always asking us to take them there when they're attending parties and events in the Acton area. This is the kind of Mexican restaurant where you can really enjoy yourself, due in part to the fact that there's a full bar at your fingertips! There are televisions here too so you won't have to miss the game while you're there, or perhaps the latest headlines when there's no sporting action on TV. The salsa is really unique and delicious and we're huge fans of the shrimp tacos here. Top notch!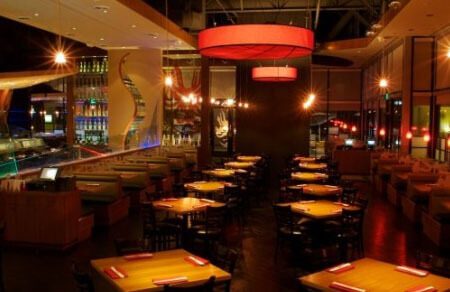 MISO SUSHI
3720 Sierra Hwy
Acton, CA 93510
Phone number (661) 269-4050
So many Party Bus Los Angeles customers are sushi-craving partygoers, and when they ask us where they can get their Japanese fix on in the Acton area, we steer them straight toward Miso Sushi. They have baked salmon rolls and baked lobster rolls that are absolutely incredible. Even a baked scallop roll that we think you'll be very impressed with! That's quite a trio if you order all three. As you might expect, with a name like Miso Sushi, their miso soup is also really wonderful. The all-you-can-eat for $25.00 is something that our partygoers really seem to enjoy as well! Great low prices here.
The establishments listed above are within quick driving distance of the Acton zip code(s) of 93510.