Party Bus Alondra Park | Food & Nightlife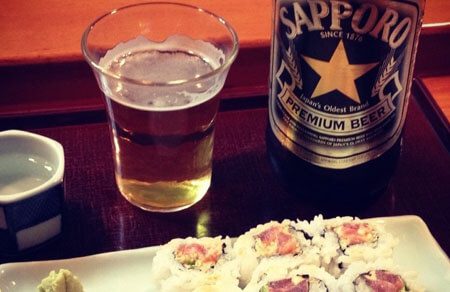 SUSHI DOKORO IMAI
2225 W Redondo Beach Blvd
Gardena, CA 90247
Phone number (310) 532-9520
It's not hard to understand why Party Bus Los Angeles customers go so crazy over Sushi Dokoro Imai in the Alondra Park area. It begins with the warm welcome that you receive when you walk in, it continues with the incredible food and service that you receive during your visit, and of course it wraps up in a silky and delicious dessert that is just the perfect icing on the cake! The spicy ebi, spicy salmon, and spicy tuna are our three favorites here, but trust us when we say that the entire menu is incredible. The mackerel is superb and we love the eel and abalone as well. A nice beer and wine selection too!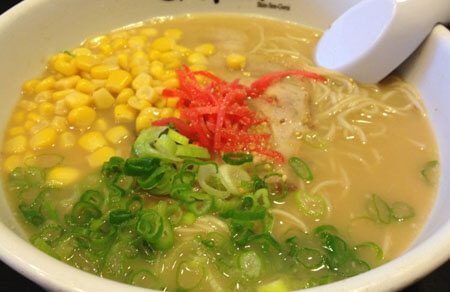 HAKATA RAMEN SHINSENGUMI
2015 W Redondo Beach Blvd
Gardena, CA 90247
Phone number (310) 329-1335
Hakata Ramen Shinsengumi is another place where you can get your Japanese food fix on in the Alhambra area! This is a place that focuses on noodles and ramen rather than sushi, and that's a refreshing change from the norm... not that we could ever tire of sushi! They've really got the most delicious noodles and broth here. It's comfort food at its very best. You can add extra noodles for just a buck, and who wouldn't want to do that? The wait can be quite long here, but the food is better than at other similar Alondra Park restaurants, they serve beer and wine, and they're even open as late as 11:30 PM on the weekends!
LA VILLA MEXICAN FOOD RESTAURANT
15333 Crenshaw Blvd
Gardena, CA 90249
Phone number (310) 675-3393
So many of our Party Bus Los Angeles customers have told us that they loved their dining experience at La Villa Mexican Food Restaurant here in the Alondra Park area. This is our favorite place to dive into chips and salsa and even go a little wild with some tasty bean dip! The carnitas is a real highlight here but don't limit yourself to just one thing! Order a whole bunch of yummy dishes and share them with your whole party bus group. They serve beer and wine here which go perfectly with your meal. This is a smaller place, so opt for it for your smaller party bus groups or for carryout!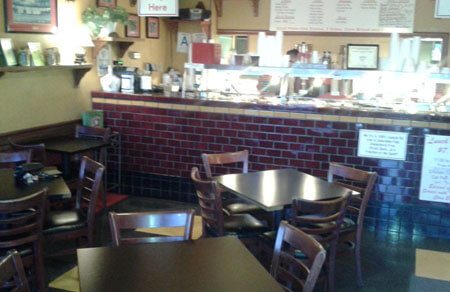 FLOSSIE'S SOUTHERN CUISINE
3566 Redondo Beach Blvd
Torrance, CA 90504
Phone number (310) 352-4037
--- CLOSED --- Flossie's Southern Cuisine is a soul food lovers' paradise in the Alondra Park area! Our favorite thing here has got to be that unbelievable peach cobbler. A close second would be the macaroni and cheese, and we have to throw in a third too, the sweet potato pie! The cat fish is another favorite of ours that's become quite a go-to item, and we're also really pleased with their collard greens, corn, and potato salad! We could just go on and on. The lunch specials are a great way to save some money and fill up on yummy food at the same time. Truly one of the best, if you ask us!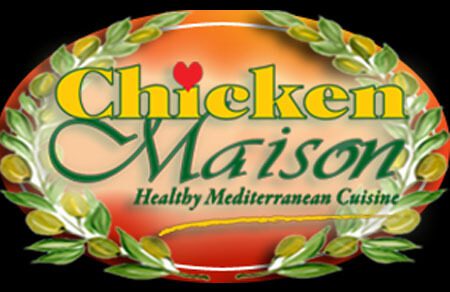 CHICKEN MAISON
2709 Manhattan Beach Blvd
Redondo Beach, CA 90278
Phone number (310) 725-0035
Without a doubt, one of the best places to obtain some mouth-wateringly good Greek, Mediterranean, and Middle Eastern fare in the Alondra Park area is Chicken Maison. The prices are rock-bottom low here and they've got more than enough room for your Party Bus Los Angeles groups. You'll want to dive right into the spicy lemon garlic chicken and you'll just want to sop up all the hummus and baba ghannouj with the fresh and delicious pita bread! They're very consistent in terms of quality and service, and you'll always be treated with kindness and concern here. A comfort food haven!
The establishments listed above are within quick driving distance of the Alondra Park zip code(s) of 90249, 90250, 90260, 90504, and 90506.