Party Bus Altadena | Food & Nightlife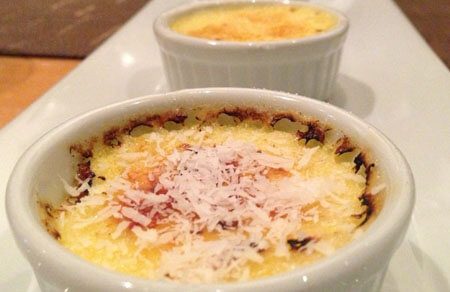 ALTAEATS
1860 N Allen Ave
Altadena, CA 91104
Phone number (626) 794-1162
If tapas and small plates are your thing, you'll want to head over to Altaeats when visiting the Altadena area on your luxury limo adventure! The vibe here could only be described as trendy and hipster, but we're happy to say that they don't rest on their laurels and they really deliver some top notch high class service along with it! The duck hash is one of our favorites and we simply love the lamb and seafood here. While there's no alcohol available here, you're more than welcome to bring your own, and there's no corkage fee either! Very nice and certainly highly recommended to our customers!
EL PATRON
2555 N Lake Ave
Altadena, CA 91001
Phone number (626) 296-2818
Party Bus Los Angeles customers are always going crazy over El Patron, and for good reason! Many of them first became familiar with it because this is the establishment that serves street tacos outside the Rancho Bar on weekend evenings, and of course after you've tried those, you're going to head over there for a nice lunch or dinner! The carnitas comes highly recommended, we're huge fans of the shrimp enchiladas suizas, and we can never get enough of the cheese and shredded chicken enchiladas either! For dessert, we would highly recommend their homemade flan. Can't go wrong with that!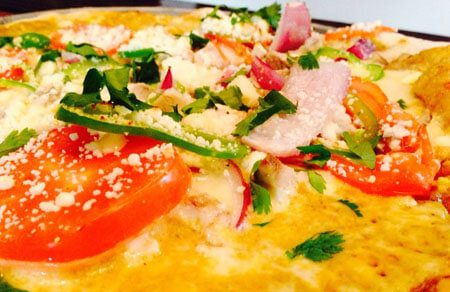 PIZZA OF VENICE
2545 Fair Oaks Ave
Altadena, CA 91001
Phone number (626) 765-9636
Pizza of Venice is a Party Bus Los Angeles partygoers' favorite place to dine! Why? Well, we think it begins with the nice casual atmosphere that makes you feel right at home from your very first visit. There's the fact that there's so much room here for larger groups such as party bus groups, and the idea of having such nice outdoor seating too! The meatball pizza has become our very favorite culinary delight to sink our teeth into and, of course we're also really into the pulled pork that simply melts in your mouth. This is thin-crust perfection unlike any you've ever experienced before! Truly one of the best around.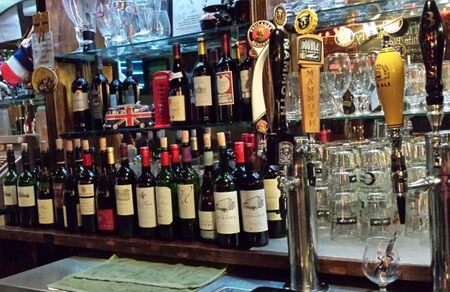 ALTADENA ALE & WINE HOUSE
2329 Fair Oaks Ave
Altadena, CA 91001
Phone number (626) 794-4577
For our Party Bus Los Angeles customers who really love to hang out and enjoy some delicious beer and wine along with really memorable food, we offer up Altadena Ale & Wine House. We love the fact that they stay open late until 2:00 AM every single night, and the casual atmosphere and all the TVs to watch the game are huge pluses as well. Mondays and Wednesdays are the perfect days to visit, and you'll love that there's so much room for your groups to really spread out, mingle, and enjoy themselves. This is relaxation at its very best! Divey and cool.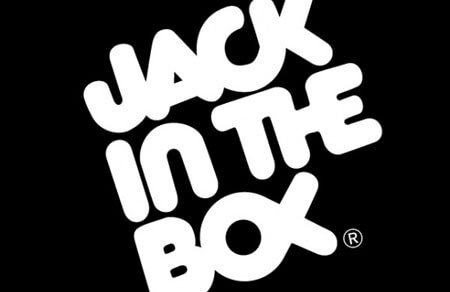 JACK IN THE BOX
2305 Lake Ave
Altadena, CA 91001
Phone number (626) 791-5402
Jack in the Box is a California classic and it also happens to be a really quick stop when you're cruising around with Party Bus Los Angeles in the Altadena area. While this is indeed a fast food restaurant, this particular location is a cut above the rest as far as we're concerned. It's alway super clean here and the staff always treats our Party Bus Los Angeles customers with the utmost respect. It's always nice to pull in and grab some burgers or load up on delicious bacon cheddar potato wedges with sour cream! Yum! Always a quick stop and a cheap one too, easy to feed your group on the cheap!
Visiting the Altadena zip codes of 91001 and 91003? Don't forget to enjoy the amazing places this great area has to offer!