Party Bus Artesia | Food & Nightlife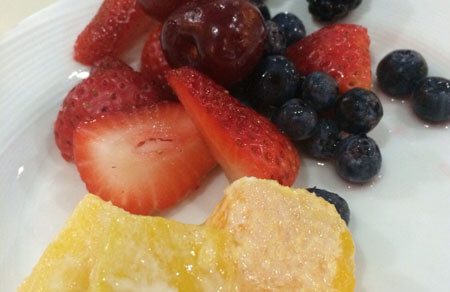 ASHOKA THE GREAT
18614 Pioneer Blvd
Artesia, CA 90701
Phone number (562) 809-4229
Ashoka the Great is an Indian buffet conveniently located in the Artesia area for our Party Bus Los Angeles travelers, and we think that you should really consider this one for a hearty and delicious lunch or dinner when you're in the area with us. The spinach curry is one of the greatest things that you will ever taste in this life. The garlic naan is the perfect way to begin an amazing meal. The chicken tikka masala is possibly the most perfect choice for an entree. Unfortunately there's no seafood on the buffet, but we feel that the benefit of a full bar more than makes up for that! Love it here!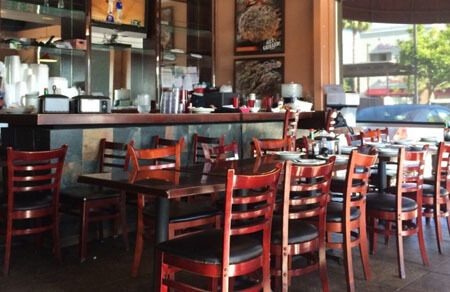 GERRY'S GRILL
11710 South St
Artesia, CA 90701
Phone number (562) 403-1000
If you're craving Filipino food in the Artesia area when you're out there cruising around with Party Bus Los Angeles, why not head over to Gerry's Grill and fill up on all the good stuff? There's not only a fantastic casual and fun atmosphere here, but there's also a full bar, which we know you'll really enjoy, particularly when you're with a party bus group! The crispy pata is a highlight here, as is the bami moodles, and how about the banana turon too? Oh, we could just go on and on. No matter what you order here, be sure to have some garlic rice and you'll really have the complete package!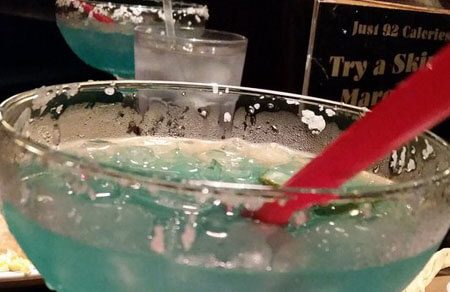 DON JOSE'S MEXICAN RESTAURANT
11805 Artesia Blvd
Artesia, CA 90701
Phone number (562) 924-8668
Party Bus Los Angeles customers are always lovers of Mexican food. It's almost a guarantee! And when they come to us asking what the best place in the Artesia area is to enjoy Mexican fare, it's pretty much also a guarantee that we'll send them to Don Jose's Mexican Restaurant. The prices are what we'd call moderate, just high enough to guarantee quality and just low enough to guarantee your happiness! Finally, we'll also guarantee that you'll go crazy for their chips and salsa, the chile relleno, and of course the deep fried ice cream which makes the perfect dessert. A winner, no doubt!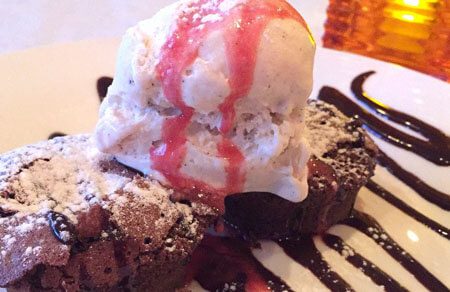 LA TAVOLATA
11688 South St
Artesia, CA 90701
Phone number (562) 924-8000
If Italian food is more your bag, you'll really enjoy visiting La Tavolata with Party Bus Los Angeles when you're in the Artesia area. The prices are quite affordable here and yet you will enjoy some of the highest quality Italian fare that you have ever tasted. The garlic bread is one of the greatest things in the world and we're just going crazy for their fresh pasta and sauces! The palomino sauce is probably our favorite choice here but trust us when we say that you cannot go wrong with any choice that you make. The pastas that combine chicken, shrimp, and sausage are the real winners here!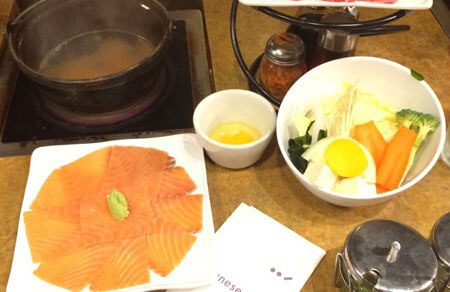 YOJIE SHABU SHABU
11710 E South St
Artesia, CA 90701
Phone number (562) 402-2288
Japanese food lovers who travel with Party Bus Los Angeles in the Artesia area always flock to Yojie Shabu Shabu for some truly incredible delicacies. The samurai sukiiyaki style is one of the smartest choices you could make here, and we'd also recommend the geisha very highly. The green tea is really unique and different here and you'll certainly want to pair that with whatever you dine on, perhaps in addition to some delicious Japanese wine or beer. Truly excellent service and one of the nicest casual atmospheres around pretty much guarantee an awesome time for you and your party bus guests!
The establishments listed above are within quick driving distance of the Artesia zip code(s) of 90701 and 90702.