Party Bus Avocado Heights | Food & Nightlife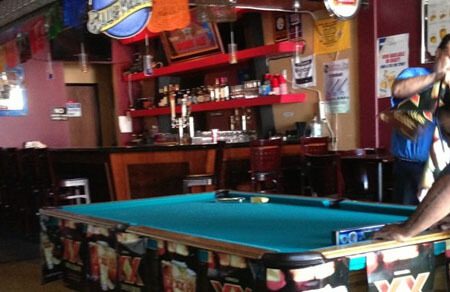 THE SIDE BAR
2020 S Hacienda Blvd
Hacienda Heights, CA 91745
Phone number (626) 968-4678
-- CLOSED -- The Side Bar is a welcomed addition to the Avocado Heights area and we really think that you should give it a try when you're hanging around here with your Party Bus Los Angeles group! It's connected to the restaurant Oh Crab, and that's both a convenience and a blessing! You'll certainly enjoy dining there and drinking here! The ambiance has been described as casual dive bar-esque, and we would agree with that. The micheladas are our favorite thing here and we love it when they've got karaoke going on. The best nights are Friday, Saturday, and Sunday. Or any day at happy hour!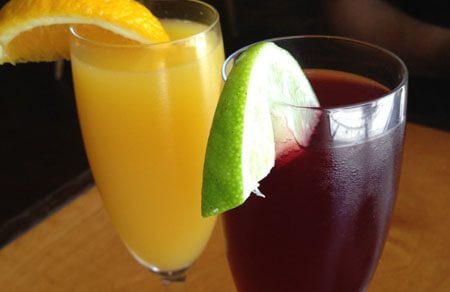 PHLIGHT
6724 Bright Ave
Whittier, CA 90601
Phone number (562) 789-0578
Phlight is a wine bar and tapas bar that is very conveniently located for our Party Bus Los Angeles customers in the Avocado Heights area! As you well know, tapas is always a smart choice for party bus travel because you can order a whole bunch of small plates and share them with your whole group, giving everyone a taste of everything and then letting you focus on your favorites. The chicken mole is a really standout item here and we're huge fans of the patatas brava as well as the pork belly tacos. If you haven't yet had a chance to try their paella, make sure that you do! You will love it!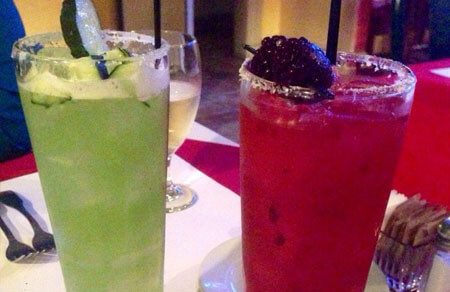 EL PATIO BAR AND GRILL
11672 Ramona Blvd
El Monte, CA 91732
Phone number (626) 444-1963
This fantastic Bar and Grill is a must-visit if you're looking for some fresh and delicious food and drinks in the Avocado Heights area while with Party Bus Los Angeles! This is the kind of place where you can get a healthy grilled chicken salad if that's what you're after, or go for something more indulgent like a perfectly grilled steak with mashed potatoes! They've got a nice array of specialty drinks for you to choose from or you can go with something classic from their full bar. There's TV here for the sports lovers and karaoke for those who want to show off their vocal chops! Best night is Saturday!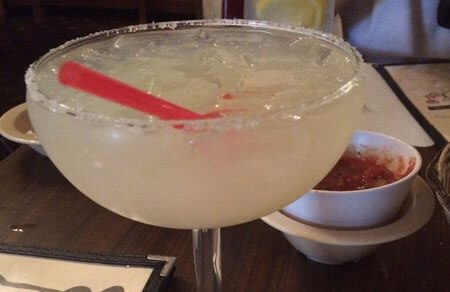 AMOR INDIO MEXICAN RESTAURANT & COCKTAILS
15200 Valley Blvd
City Industry, CA 91746
Phone number (626) 330-8119
Amor Indio Mexican Restaurant & Cocktails is a smart choice for our Party Bus Los Angeles customers in the Avocado Heights area who cannot get enough of great Mexican food and cocktails! They split the restaurant up into the dining area and the bar area, which we think is very cool, and it's very appropriate for our party bus outings too! Lunch and dinner are just excellent here, whether you're there to watch the game or just to nosh. The chips and salsa are amazing and how about those crab enchiladas? The whole experience here is really what we'd call first rate. Very highly recommended!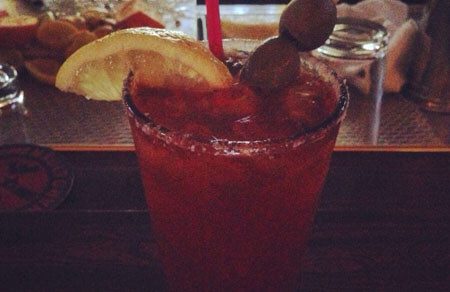 JOLLY JUG
4264 Peck Rd
El Monte, CA 91732
Phone number (626) 444-8425
Jolly Jug sounds like it would be a straight-up dive bar, but in fact it's a cozy and casual diner and restaurant that's a real throwback to the good old days, PLUS a full bar too. They do in fact have TVs here though, just in case you want to watch the game while you dine or drink, and even free wi-fi. The drinks are good and stiff here, very old fashioned, and we're lovers of their yummy old fashioned pastrami sandwiches and beef dip sandwiches too. The deluxe club is something that is a go-to item for us as well. Great au jus here! They really get it right on all counts here! Great service too!
Should you find yourself perusing the area in Avocado Heights zip code(s) of 90601 and 91746, and you really should check out the above!