Party Bus Baldwin Park | Food & Nightlife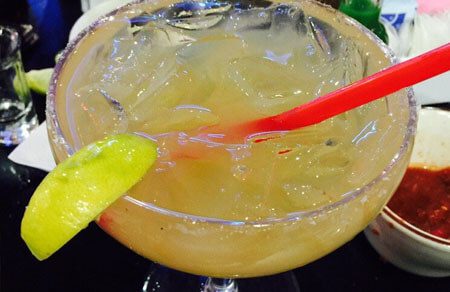 URUAPAN RESTAURANT
13310 Ramona Blvd
Baldwin Park, CA 91706
Phone number (626) 814-1300
If you're traveling with Party Bus Los Angeles in the Baldwin Park area and you're seeking something really stunning and unique, Uruapan Restaurant is a Mexican steakhouse and seafood restaurant that's really a cut above the rest. It's casual and relaxed with moderate pricing, and includes a full bar for all of your partying needs. The portions are absolutely enormous here and they've got some of the most wonderful service that you will ever encounter in this area. We love the live music on the weekends and we really think that you will too. Truly one of our highest recommendations in this area for a relaxed night out with delicious food!
SIZZLER
14635 Baldwin Park Towne Ctr
Baldwin Park, CA 91706
Phone number (626) 472-6250
After all these years, Sizzler is still an awesome place to grab a steak or some seafood and enjoy a night out with your Party Bus Los Angeles buddies in the Baldwin Park area. They stay open decently late here, until 9:00 PM Sunday thru Thursday and until 9:30 PM Fridays and Saturdays. You'll be able to enjoy moderate pricing and the fact that there's so much space here for groups. No, there is no alcohol here, but we think that's just about the only possible downside. The service is really wonderful and we think you'll enjoy piling the fresh fixings high at the salad bar just as much as you enjoy choosing your appetizers and entrees! Good stuff!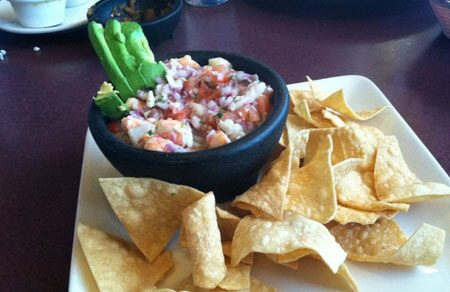 JUAN'S RESTAURANTE
4291 Maine Ave
Baldwin Park, CA 91706
Phone number (626) 337-8686
If you're tired of the typical Mexican restaurants that all have the same ol' same ol' in terms of food choices, why not give Juan's Restaurante a try, conveniently located right here in the Baldwin Park area? So many of our Party Bus Los Angeles customers have recommended this one to us that we finally had to try it for ourselves, and we were really impressed. They've got such unique items here as red mole sauce, nopalitos tortillas, and even agua de nopal for a nice refreshing drink along with your meal! The aguas frescas with pumpkin seeds is a real treat too. Chia fresca too! We love to wrap up our meal with some cherry ice cream. Yum!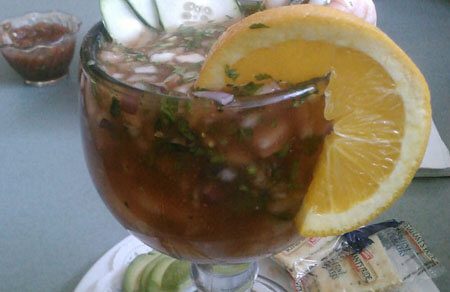 EL LLANO RESTAURANT
13720 Ramona Blvd
Baldwin Park, CA 91706
Phone number (626) 337-7980
-- CLOSED -- Another great Mexican restaurant in the Baldwin Park area, and this time it's one that stays open until midnight, so it's perfect for your post-club noshing sessions with Party Bus Los Angeles! They've actually got beer and wine here too in case you want to attempt a little early hair of the dog remedy, and you'll be able to catch the evening news on TV while you chill and eat that fantastic food. Lunch, dinner, and late night are the most popular times to stop in to this one. The carnitas plate is our most desired dish to order while here. We're also huge fans of the carne asada wet burrito and even the traditional chicken enchiladas! Absolutely fantastic.
IN-N-OUT BURGER
13850 Francisquito Ave
Baldwin Park, CA 91706
Phone number (800) 786-1000
After so many years, In-N-Out Burger is still a classic, and so many of our Party Bus Los Angeles customers love to stop in for a quick bite to eat during their long days out with us. They're open late here too, until 1:00 AM Sunday thru Thursday and until 1:30 AM on Fridays and Saturdays, so it's a smart after-the-bar place to go for a burger or something else filling to soak up all that alcohol! The low prices here are unbelievable and you'll love their secret menu items too. The cheeseburger with grilled onions is our classic go-to item here and we absolutely love the animal style fries! They never get an order wrong here, and that's just one reason we love 'em!
The establishments listed above are within quick driving distance of the Baldwin Park zip code(s) of 91706.