Party Bus Bell | Food & Nightlife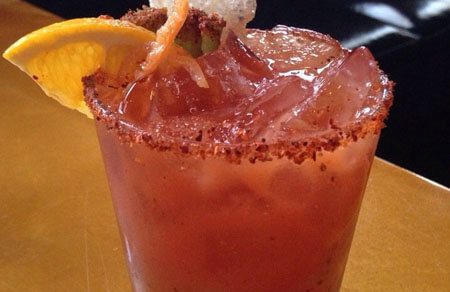 CORAZON Y MIEL
6626 Atlantic Ave
Bell, CA 90201
Phone number (323) 560-1776
If the food of the Caribbean just happens to be a weakness of yours... and you find yourself cruising the streets of Bell with Party Bus Los Angeles, Corazon y Miel should be a must-visit on your itinerary. This is one of the most beautiful and trendy places that you could ever choose to dine in this area, with a very casual yet hip vibe, and some of the most wonderful service around. To round out your complete enjoyment they even have a nice bar with a great selection, and this place is wonderful for party bus take-out as well. The avocado frito happens to be number one item on our long list of things to sample and we're also hooked on their ensalada de cueritos, not to mention that dulce de puerto! Wow. Everything is top notch here.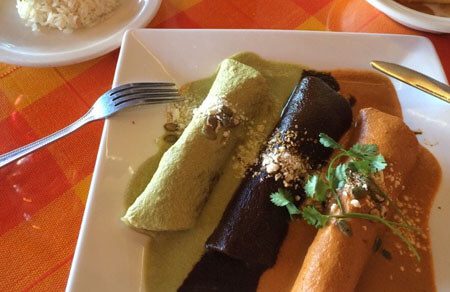 LA CASITA MEXICANA
4030 Gage Ave
Bell, CA 90201
Phone number (323) 773-1898
Mexican food is at its very best at La Casita Mexicana, very conveniently located for our Bell area travelers who are partying with Party Bus Los Angeles! Lunch and dinner are absolutely superb here and you won't have to pay an arm and a leg for them either. We love how casual and relaxed it is here. The only thing that could make it better than it is would be if they served alcohol! But hey, you can't have it all. The chile en nogada is absolutely incredible and the churros with dulce de leche will blow your tastebuds away! Oh, boy, is it ever amazing. You might just want to pick up an order of those churros to go on the party bus! Such a fun idea.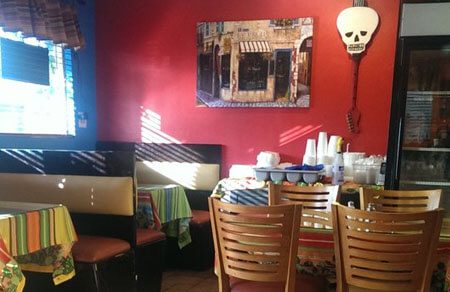 RESTAURANT MOLE DE LOS REYES
6242 Maywood Ave
Bell, CA 90201
Phone number (323) 588-5536
We hate to oversaturate this list with Mexican and Latin American restaurants, but hey, we can't help it if the Bell area is so thick with good Mexican places! Party Bus Los Angeles just loves this one and so do all of our customers. It's called Restaurant Mole de Los Reyes, and it's one of the most quiet and pleasant places to dine for lunch or dinner. There's no alcohol here, unfortunately, but that probably accounts for how intimate and quiet it is here, so we're not complaining! The prices are very nice. They've got delicious plantains in tequila sauce for dessert, and we love to pair our meal with a delicious horchata rimmed with red sugar. Too good!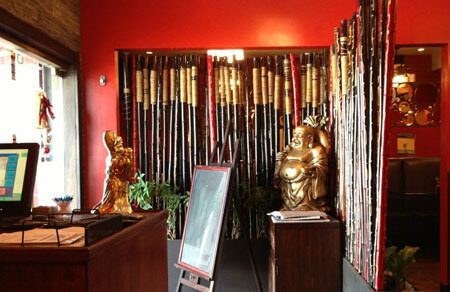 CANTON RESTAURANT
4368 Gage Ave
Bell, CA 90201
Phone number (323) 560-4067
If Chinese food is more what you're after when you're out here in Bell with Party Bus Los Angeles, Canton Restaurant is always a smart choice! It's pretty affordable and the prices really aren't too bad either. There's a full bar at your fingertips here, and plenty of room for your larger Party Bus Los Angeles groups. They have wonderful Peruvian food here as well, which as you know is very hard to find! The food and drinks are both amazing here and though the service can be a bit slow and inattentive, we feel that it's worth a little patience, as you will not find a dining experience like this elsewhere in the Bell area or beyond! Very highly recommended!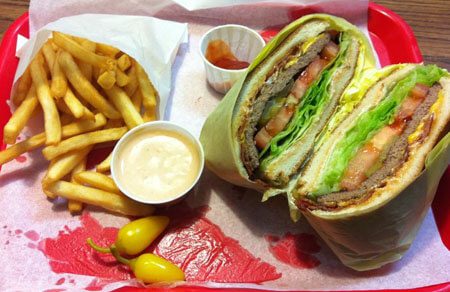 JIM'S BURGERS
4660 Gage Ave
Bell, CA 90201
Phone number (323) 771-2727
If a classic burger joint is more what you're in the mood for when you're passing through Bell with Party Bus Los Angeles, Jim's Burgers just may be the place that you've been dreaming of. If you're looking for a great deal, this is yet another selling point here, to the point that you'll wonder if you've stepped back in time or accidentally wandered into a time machine on your way there! There's more space here for groups than you might expect and it's a pretty family friendly place too. Lunch is the best time to come in and soak up that old fashioned casual vibe. The chili cheese fries are absolutely incredible and we just love the fries with thousand island dressing! A classic!
Just a quick tour around the Bell zip code(s) of 90202 will direct you to any of these fine dining establishments.