Party Bus Carson | Food & Nightlife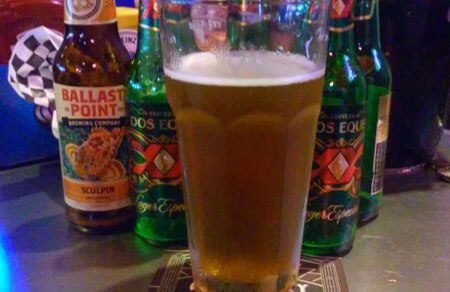 DH SPORTS LOUNGE
1000 E Victoria St
Carson, CA 90747
Phone number (310) 243-2716
Party Bus Los Angeles really can't say enough about how much we love DH Sports Lounge in Carson! This is a must-visit for yummy tapas and small plates appetizers, a really impressive beer selection, and the kind of atmosphere that you just don't find everywhere. You'll really love sitting back and enjoying watching the game while you dine and drink, and you'll certainly want to indulge in some of their favorites like the Toro Amber Ale or perhaps a Blue Moon with that nice wedge of orange on the side. The fish burrito is one of the best things that you will ever taste here, smeared with delicious guacamole, and we love the burgers here too! It's all good!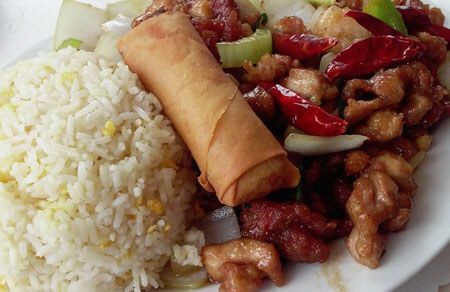 LUCKY CHINA RESTAURANT
248 E Carson St
Carson, CA 90745
Phone number (310) 835-9237
If Chinese food is your weakness and you're traveling with Party Bus Los Angeles in Carson, Lucky China Restaurant should have a permanent spot in our GPS! Our professional chauffeurs will be more than happy to take you here. There's lots of space here for groups which can sometimes be a problem in some other local Chinese establishments. You absolutely will not believe the low prices here that really make it easier to feed a large party bus group without having to break the bank or beg for a raise! The lunch specials make it even easier to save that dough. The Mongolian beef is our hands-down favorite dish here, and the fried rice is superb too!
SIZZLER
20755 S Avalon Blvd
Carson, CA 90746
Phone number (310) 532-5697
Even after all these years, Sizzler is still a great place for a Party Bus Los Angeles group to get a good meal in the Carson area. Of course they are known for their steaks and that's what we'd recommend to you most highly when you come in, but the seafood is also nice, and the salads are superbly fresh too! Don't overlook the chicken wings here either, as they're always tasty and they even rival some of the local chicken wing joints! They've even got a nice array of beer and wine for you to choose from. The service is always friendly and you always get the sense that you've stepped back into a simpler time when you're dining here. Love it!
EL TACO CHARRO
940 E Dominguez St
Carson, CA 90746
Phone number (310) 538-4096
If Mexican food is on your radar when you're in Carson with Party Bus Los Angeles, and not just any Mexican food, but incredible Mexican food, then El Taco Charro should be tops on your list of lunch spots to visit. You can either sit outside and soak up the sun or enjoy the casual atmosphere indoors, maybe even catching the game on TV. The carne asada tacos are really fantastic and we love the tacos al pastor too! The chicharron comes highly recommended as well. The fresh salsa bar is a wonderful addition too, and why not order a nice horchata to sip alongside that incredible meal? Truly one of Party Bus Los Angeles's highest recommendations.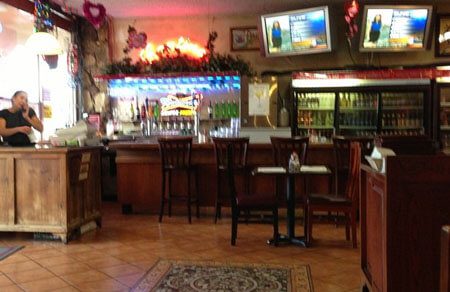 FLORES CAFE
1804 E Carson St
Carson, CA 90745
Phone number (310) 830-9949
One more Mexican restaurant for the road, just because Party Bus Los Angeles can't get enough of this place, and we think that you just might feel the same! This is a casual and cool spot with televisions to watch the game while you're there, and there's more than enough room to accommodate your larger Party Bus Los Angeles groups as well. The carnitas plate is one that we'd recommend to you very highly any day of the week, and we also go really crazy for the carne asada. They have sensational catering too, so if you've got a big event coming up, you may want to call them up and ask what magic they can work for you. A Party Bus Los Angeles fave!
The establishments listed above are within quick driving distance of the Carson zip code(s) of 90745, 90746, 90747, 90749, and 90895.