Party Bus Castaic | Food & Nightlife
CASA LUPITAS
31732 Castaic Rd
Castaic, CA 91384
Phone number (661) 294-3079
Casa Lupitas will really get your tastebuds going when you're traveling with Party Bus Los Angeles in the Castaic area! We're talking about some of the most delicious and authentic Mexican food around, and not only that but some of the cheapest in terms of cost! It's shocking that they can deliver such quality at such a low price. They've been around forever and it's no wonder why. The carnitas burritos are simply out of this world and we'd recommend those very highly to you. Our Party Bus Los Angeles area travelers have also recommended the chili verde omelet to us and we've heard a lot of great things about the beef enchiladas as well as the wet burritos!
LAS ROCAS MEXICAN GRILL
27963 Sloan Canyon Rd
Castaic, CA 91384
Phone number (661) 257-6905
Another Mexican favorite in the Castaic area that Party Bus Los Angeles travelers can never seem to get enough of is Las Rocas Mexican Grill! This one's hard to find but your Party Bus Los Angeles chauffeur won't have a tough time getting there! They're already all very familiar with this place because our party bus peeps request it so often! They can usually easily accommodate your groups with not too much advance notice despite this being one of the smaller places on our list. Just give 'em a little heads-up and they'll be ready for you with reserved tables. The burrito verde is our top recommendation and we adore the ceviche! Highly recommended Cadillac margaritas!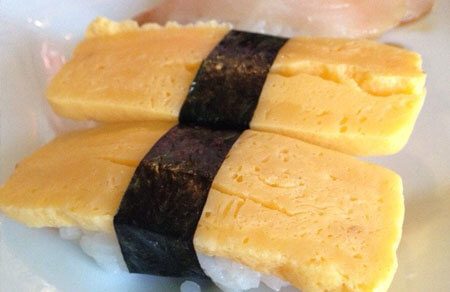 AKASAKA SUSHI
28050 Hasley Canyon Rd
Castaic, CA 91384
Phone number (661) 257-6661
If sushi is more your style, you simply cannot go wrong with a trip to Akasaka Sushi! This one's conveniently located on Hasley Canyon Road and it's one of the most charming sushi bars and Japanese restaurants around here. The fact that they offer all-you-can-eat sushi is a major perk! The bento boxes are excellent lunch choices. The scallop volcano will really drive you wild and we can't say enough about the crazy boy rolls either. Great beer and wine selection and even TV for those who would like to watch sports. Plenty of room for groups here! Love it.
MATSU SUSHI
29495 The Old Rd
Castaic, CA 91310
Phone number (661) 257-0023
Another one of our favorite sushi restaurants in the Castaic vicinity, Matsu Sushi will do more than satisfy the hungry fish lovers in your Party Bus Los Angeles group! There are lots of tables here and more than enough seating for your larger groups. We love the fact that there's a cozy bar here and that they have such wonderful ambiance. The 911 roll is our top recommendation here, packed with delicious spicy tuna, tempura shrimp, and creamy avocado. It'd be tough to go wrong with anything that they offer on the menu here! Very high quality and very affordable as well! It's plain to see why this is such a popular option with our bus travelers.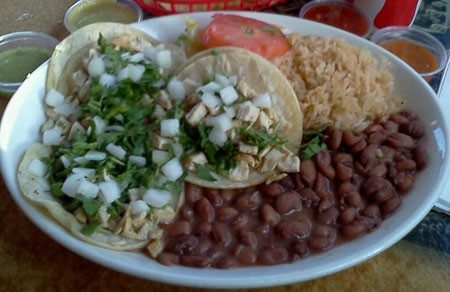 LAS DELICIAS
29483 The Old Rd
Castaic, CA 91355
Phone number (661) 295-6992
We hope you don't mind one more Mexican restaurant recommendation for your Party Bus Los Angeles travels in the Castaic area! Chabelo's is just such a popular one with our L.A. party bus partygoers! They're always raving about how authentic the food is here and how homemade it tastes. The coctel de camarones, a.k.a. Mexican shrimp cocktail, is our favorite appetizer on the menu and we can't help but to order it every single time we come in! The menudo is also something that we've never been able to resist. You'll certainly be pleased with the friendly service that your group receives here. Absolutely one of the very best!
The establishments listed above are within quick driving distance of the Castaic zip code(s) of 91310 and 91384.