Limo Los Angeles, Proudly Serving All Surrounding Counties!
Limo Los Angeles has been going strong for many years now, proudly serving Los Angeles County, Orange County, Ventura County, Riverside County, San Bernardino County, and Inyo County. Our customers are usually attending one major event in the Los Angeles area and heading out to multiple bars and restaurants on the way to and from that event, often spread out among the counties. Our transportation service is billed hourly, so you can have as many stops as you want during your night on the town and there will be no nasty surprises on your bill! You'll have a professional chauffeur at your whim all night long, so wherever you want to go, all you have to do is let them know and you'll find yourself dropped off right at the door. You never have to concern yourself with traffic or parking when you're with Limo Los Angeles, and you essentially have a dedicated designated driver so you can drink up and have a fantastic time even when you're on the road.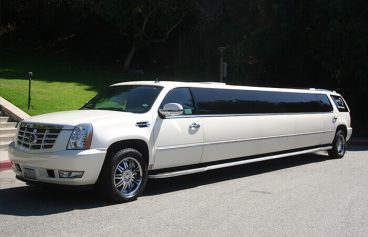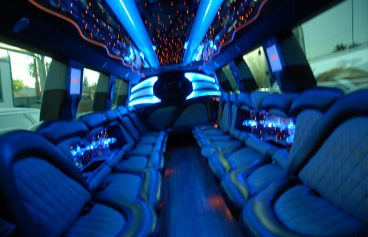 Featuring an Unbelievable Fleet of Limos!
If you found yourself on this page, you're likely looking specifically for limousine rental, but we still want to let you know that we actually offer an entire fleet of luxury vehicles including party buses, charter buses, and luxury sedans as well. What this means is that there's sure to be a vehicle or two in our fleet that are absolutely ideally suited to your event. Whether you're hosting a large business event for your corporate clients, your once in a lifetime wedding day, a wild night on the town with your girlfriends or guy friends, or supporting your favorite team whether that's the Lakers, Dodgers, Clippers, Kings, or Raiders, we've got you covered! Right now, as far as limos go, we're featuring Sprinter limos, Hummer limos, Escalade limos, Navigator limos, Lincoln stretch limos, and Mercedes SUV limos. If the options seem a little overwhelming, come on down and take a look at them in person. You're sure to fall in love with one and realize that it's perfect for your trip!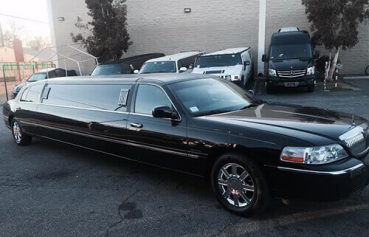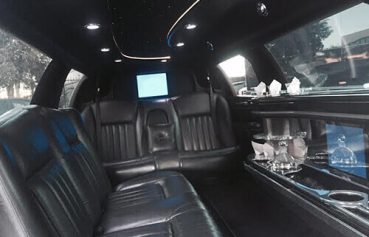 Luxury at a Price You Can Afford!
There are a million perks when traveling with Limo Los Angeles, and most of them fall under the heading of luxury, but one very practical perk is our pricing. Since we're local and privately owned, we can set our own prices based on very real factors rather than just hitting you with some arbitrary numbers! We like to deliver a truly luxurious experience to our customers that fits comforably into your budget. After all, you can have a truly outstanding time on the road with us, but if you receive your bill and you're disappointed by some ridiculous fee, it will easily ruin the whole experience and you'll never return. We would never, ever do that to you. We want you to live it up affordably, have the most memorable time possible, and then not only want to return for more, but hopefully even recommend us to your friends. We can customize your Limo Los Angeles quote to fit your needs, so don't be afraid to talk budget with us when you call!